From initial design concepts to full-scale custom development, and all the marketing and brand support you'll ever need, Ignite your Potential with our wide range of services. There's something below just for you.
One of the earliest online marketing tools that is still heavily employed today is email marketing. For businesses, it is utilized to establish, develop, and cultivate relationships with potential and existing customers. On its own, email marketing can be a powerful tool to reach out to new customers and engage existing ones.
The end goal for email marketing campaigns should be to build and strengthen relationships with the various stakeholders of a business. Once a business successfully executes email marketing, it allows you to tailor unique customer experiences and journeys, showing customers they matter.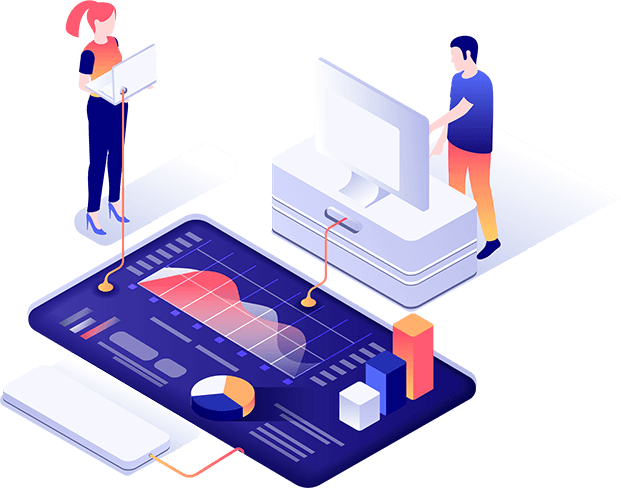 Over the years, pay per click advertising has proven its worth as one of the best and most cost-effective online marketing strategies. PPC advertising allows businesses to take charge of their ad spend and get their brand offerings in front of the right people at the right time and in the right place.
Pay per click marketing provides you with laser-targeted visibility, which speeds up the customers' buying journey and boosts your conversion rate.
Search Ads – These are designed to appear when the consumer is already looking for an answer or product. The most common form is a Google Ad, these are the paid-for results that show above organic results when you use Google to search for something.
Display Ads – These are the ads that appear at other times. For instance the kind of ads that play before watching a YouTube video or the banners that appear alongside the original content on a website.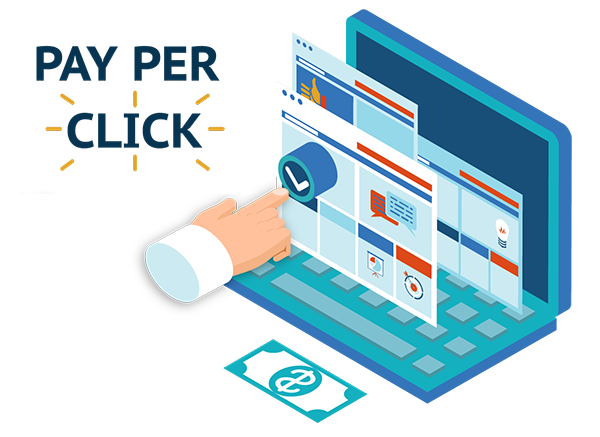 Social media has become the most influential and important virtual space where the platform is not only used for social networking but is also a great way of digitally advertising your brand and your products.
Social media's power is commendable as you get to reach a large number of people within seconds of posting an ad, helping you reduce your costs, and making your ads reach out to your potential audience through these social media advertisements.
With the huge number of online users, which is almost 59% of the world's population, marketers must not miss out on their chance of marketing on these digital forums where they can reach all the maximum number of potential buyers compared with print or television media marketing.
SEO is a fundamental part of digital marketing because people conduct trillions of searches every year, often with commercial intent to find information about products and services. Search is often the primary source of digital traffic for brands and complements other marketing channels.
Greater visibility and ranking higher in search results than your competition can have a material impact on your bottom line. However, the search results have been evolving over the past few years to give users more direct answers and information that is more likely to keep users on the results page instead of driving them to other websites.