Objectives
We prepare a strategic plan that is long-term and realistic.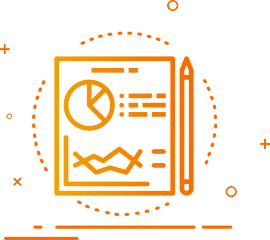 Opportunity
We carefully analyze what opportunity exists in the future and how it might evolve over time.
Innovation
We ensure that the products/services you plan to build are unique, with clear differentiation and that they are aligned with your business.
We are a remote-first team from Vaughan, Ontario.

We help our clients achieve their goals through our expertise in design, technology, content, and marketing.

We work closely with clients to understand their customers and to create experiences that deepen those relationships.
Fresh Ideas for Every Business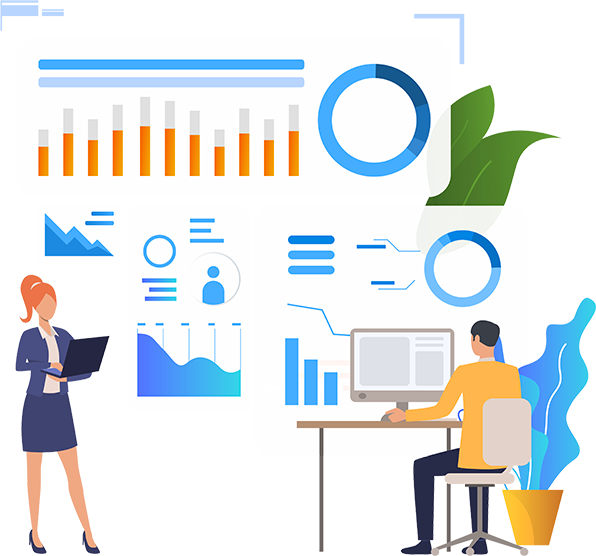 Creative Approach
Developing audience personas needs a nose for research as well as a mix of intuition and creativity to do right. All the information we gather will help guide your overall return on investor.
Guaranteed Success
Analytics should come into play here, and you can start by taking a closer look at your website to evaluate your audience, find out where most of your traffic is coming from, and how your content is performing.
Key Performance Indicators
After defining your goals, you will need to establish your key performance indicators or KPIs for your campaigns
In a world where practically everyone can access information whenever they need it, the importance of digital marketing can never be stressed enough. It has become so crucial that businesses that offer products and services over a digital platform can either thrive or die by it.
STEP 2
INTERNET BUSINESS ANALYSIS
Save Time & Effort
With the Ewebot
First Working Process
For startups and growing businesses, an online specialist can develop a digital marketing plan to help you grow.
Dedicated Team Member
Your digital consultant will also be able to kickstart campaigns and maximise your marketing budget.
24/7 Hours Support
Our team is always ready to help you.