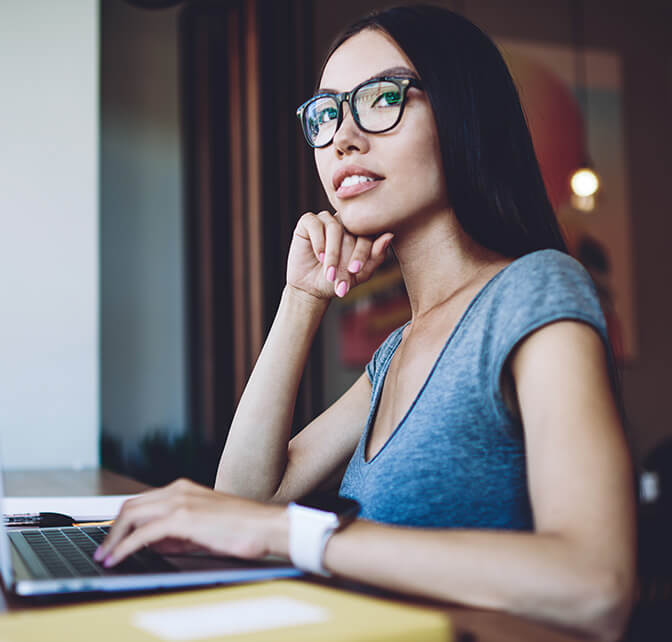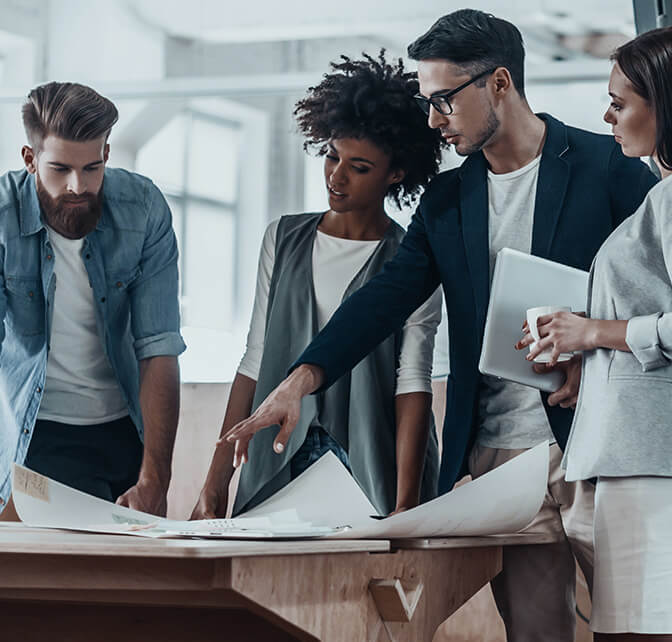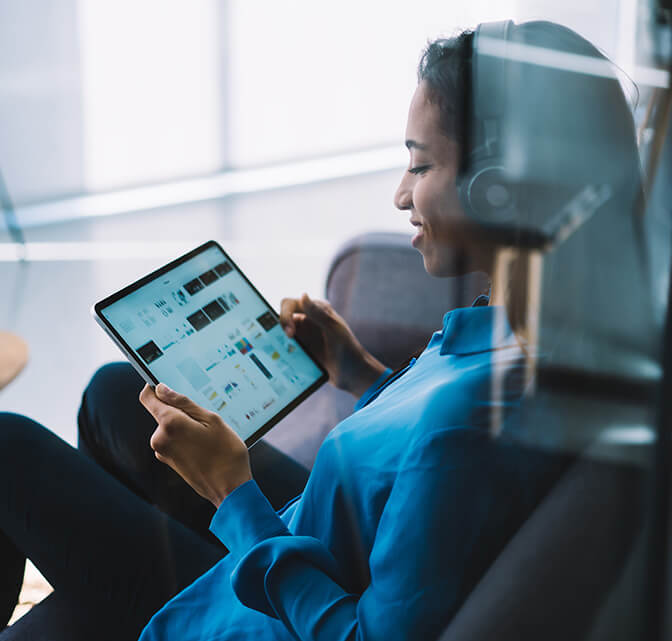 Ensuring the best return on investment for your online campaign.
Provide Awesome Service
With Our Tools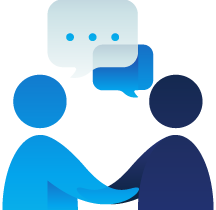 SEO Consultancy
Start ranking higher, earning more qualified traffic, and increasing your bottom line with fully-managed SEO services from
PPC AD Management
Alvar Media is a leading PPC agency that focuses on your success as a whole. Whether you want to increase conversions, traffic to your website, or both, our tech-enabled PPC management services can help you reach your goals.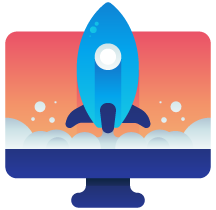 Social Media Marketing
Businesses and brands need to be effective at social media marketing in order to stay competitive. At the core, social media marketing (or SMM) is comprised of paid and organic activities; both leverage the audience and targeting parameters of social networks.
Boosts Your Website Traffic!
Get more qualified traffic on the search terms that matter most to your business. We achieve measurable results by working on every variable that impacts your search engine results pages. Trust our proven track record to maximize your visibility online. Set your business up for long-term success.

Outstanding Digital Experience
ALVAR MEDIA is a full-service marketing company dedicated towards providing top notch consulting for our clients.
We achieve it by partnering with upcoming technology companies across the globe and outsourcing the tasks and finding the right solution to our customers problems.
Providing the reach of technology to every small business owner providing them with a cost-effective solution for business growth.
Specializing in customer experiences & brand development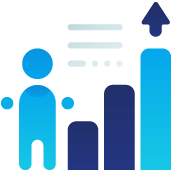 Search Engine
Optimization
"As a small company, we don't always have the time and resources to dedicate to marketing and advertising in general. Alvar Media has made our lives easier.